The beauty of the landscape and its precious colours make for an unparalleled setting. You are on the Saracena coast, facing the Aeolian islands with an unbeatable location.
YOU ARE ON THE SARACENA COAST, FACING THE AEOLIAN ISLAND WITH AN UNBEATABLE LOCATION
Visitors can comfortably enjoy the fabulous landscape while laying on the beach reserved for our guests. The beach is a mix of sand and pebbles and it is equipped with one umbrella, sunbed and deckchair per unit.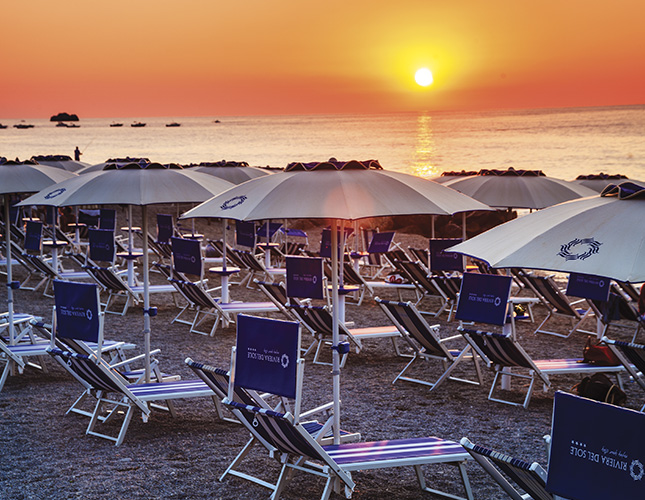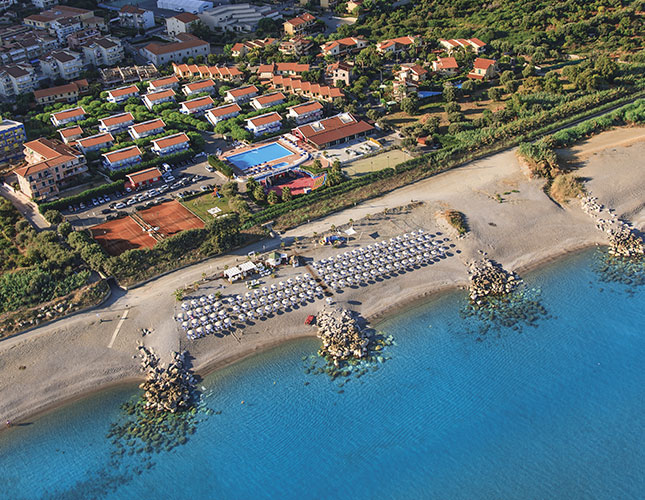 Just walk down the path to reach the beach