For people who love sport there are different possibilities! Minigolf, archery, human billiard football, beach tennis, beach volleyball, table football, table tennis, bocce court, water sport
AFTER RELAXATION, AFTER HOURS OF SUN AND SEA...
The red clay for tennis courts is the most common in Europe and South America, promoted by experts in tennis.

 Experienced players can test their skills on our courts, but others also have the opportunity to discover and  enjoy competitive matches.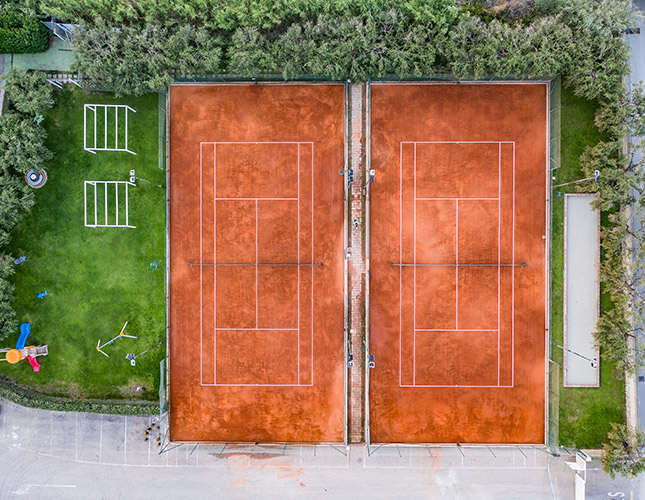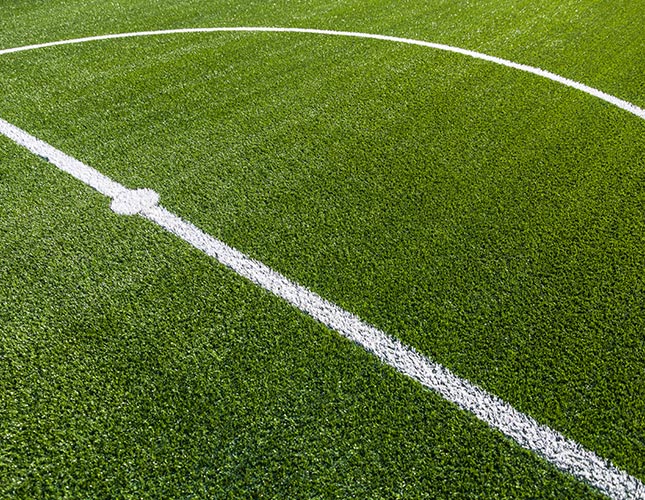 A lot of guests, some inside, others outside, enjoy a challenge with joy and enthusiasm.
A cheerful game on our bocce court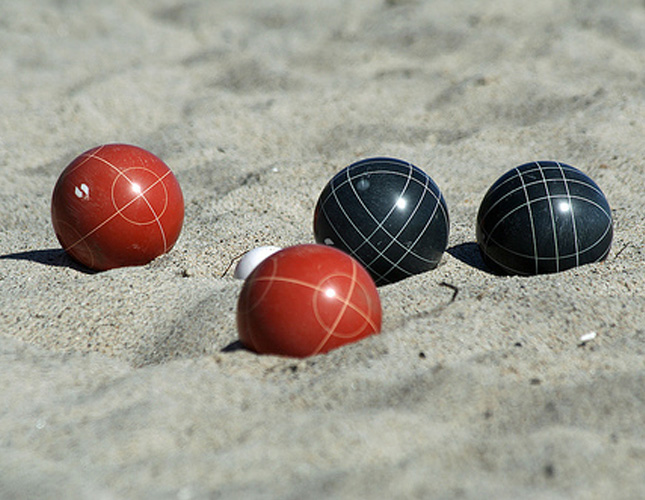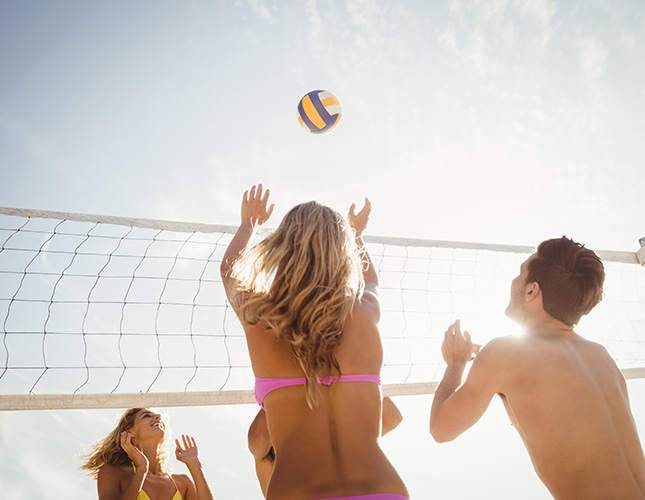 If you don't want to leave the beach, beach volleyball is perfect!
The perfect mix between tennis and beach volleyball.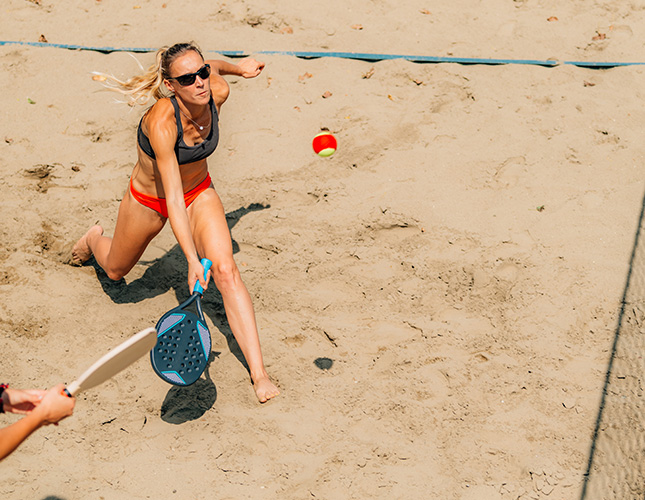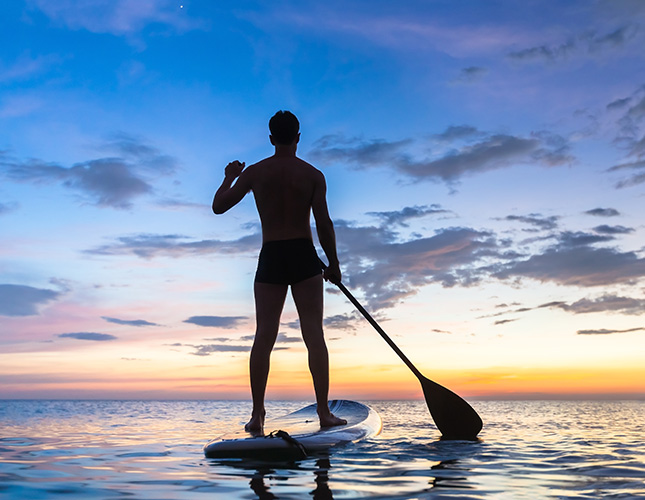 The opportunity to enjoy the sea by practicing sports and having fun.
A space surrounded by nature that allows you to practice this sport in absolute relaxation and maximum concentration.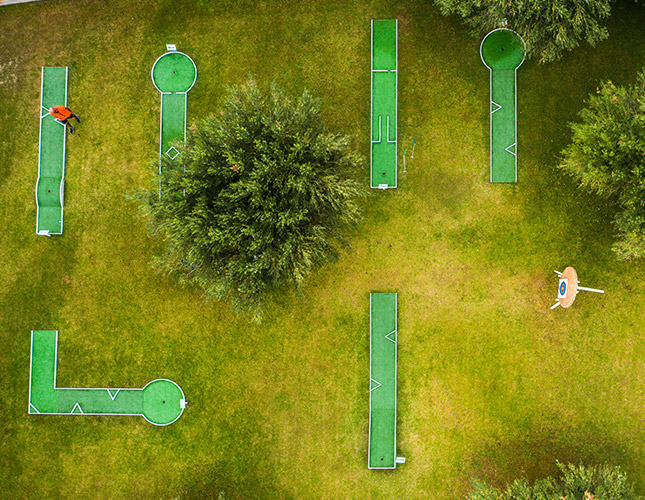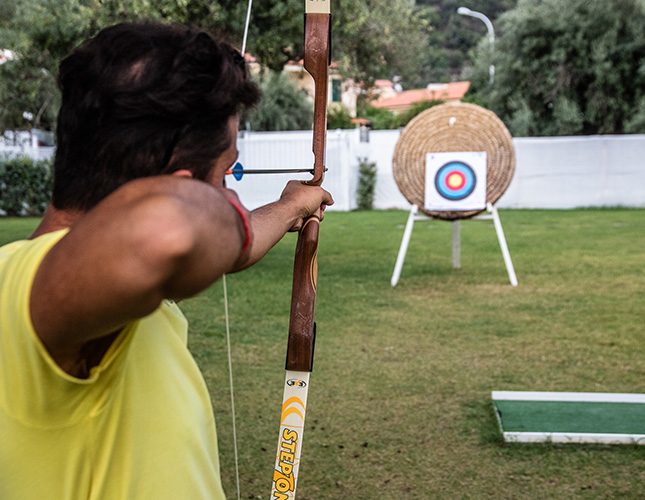 This sport has an ancient origin but it's always current and stimulating.
An innovative union between football and table billiards, a curious mix of pastime and sporting ability.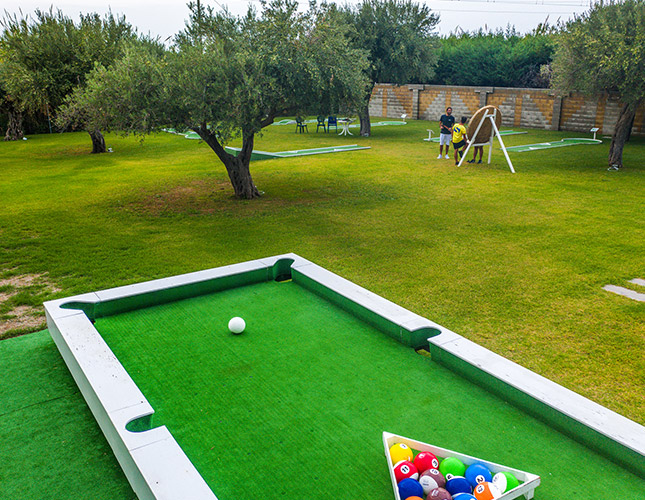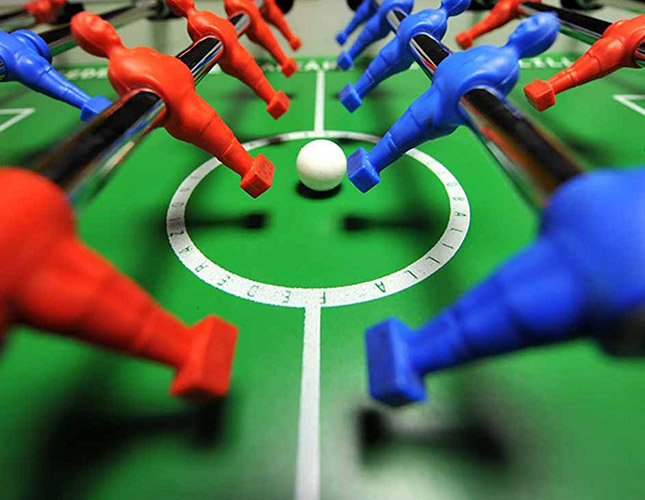 A real sport between maneuvers, men, balls, goals and lots of fun.
A sport for everyone, to be played always, indoors or outdoors. Just the desire to play is enough.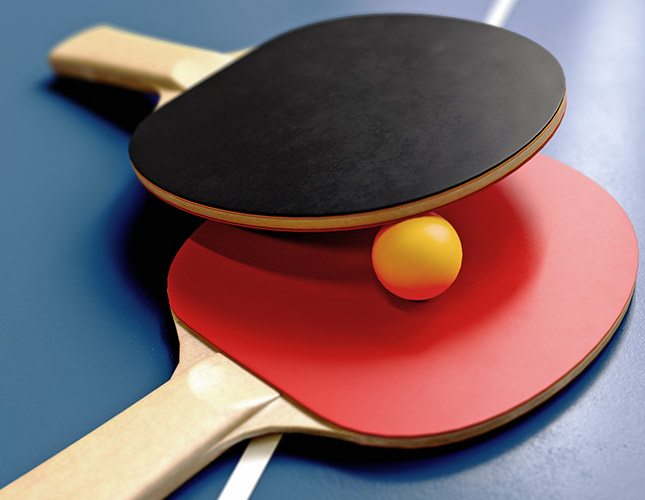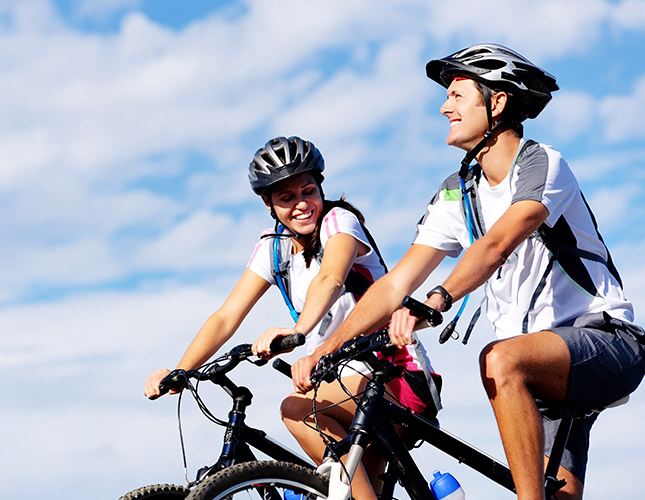 To explore the surroundings, take a walk, relax and keep fit.