For people who love sport there are different possibilities!
AFTER RELAXATION, AFTER HOURS OF SUN AND SEA...
The red clay for tennis courts is the most common in Europe and South America, promoted by experts in tennis.

 Experienced players can test their skills on our courts, but others also have the opportunity to discover and  enjoy competitive matches.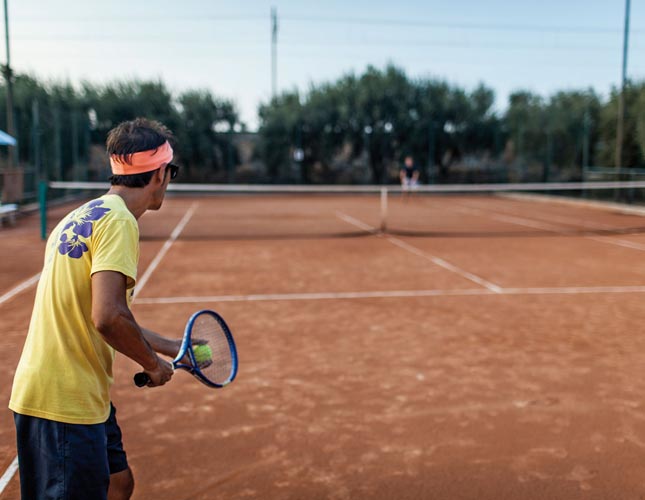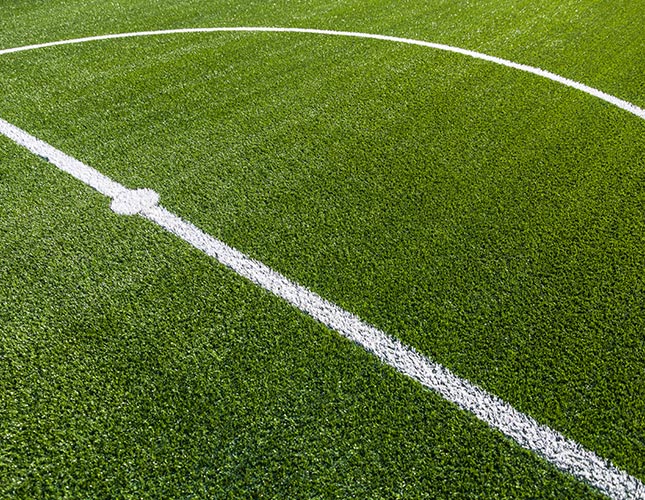 A lot of guests, some inside, others outside, enjoy a challenge with joy and enthusiasm.
A cheerful game on our bocce court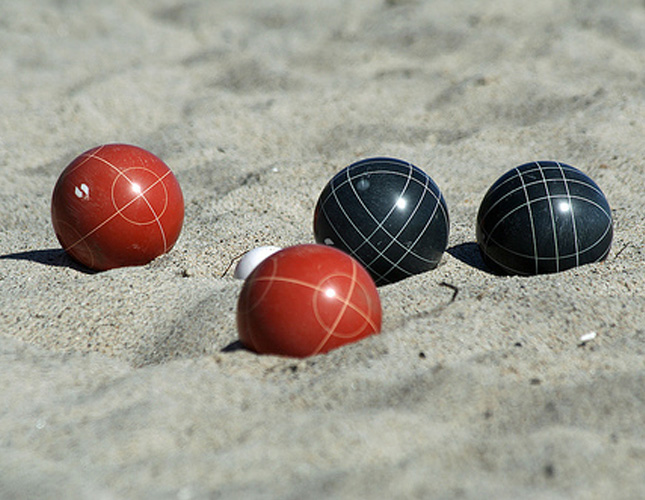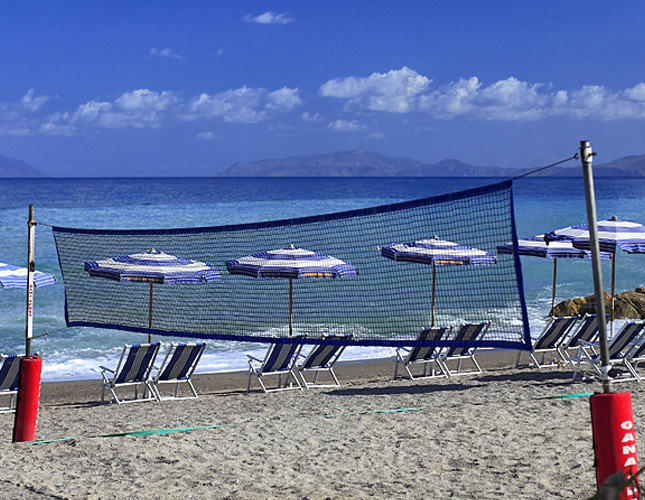 If you don't want to leave the beach, beach volleyball is perfect!