Some of the personalized and high-quality amenities include:























A modern, technologic meeting room offer the possibility to organize cocktails and coffee break. You can discover a perfect Hotel for a variety of holiday desires.
Meeting Room
The Wi-fi is Free is present both inside the rooms and in the common areas. Guests are also guaranteed a parking space in our open-air parking area, inside the Hotel Resort Spa. Parking is also free. For those who want information on car rental, boat rental, transfers from / to airports, we will be able to recommend the best and most suitable solutions for your needs.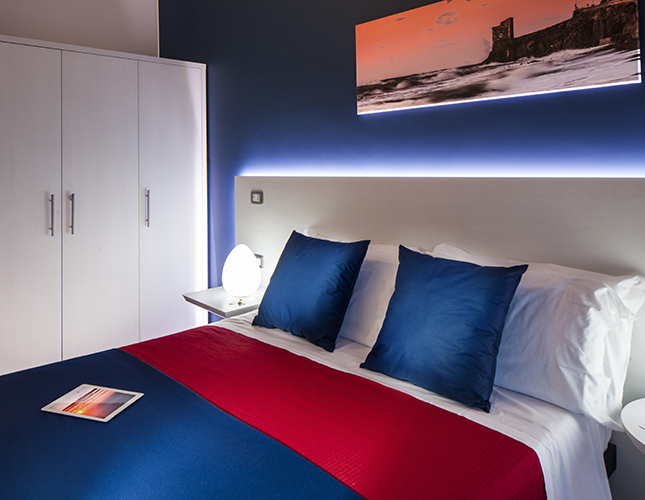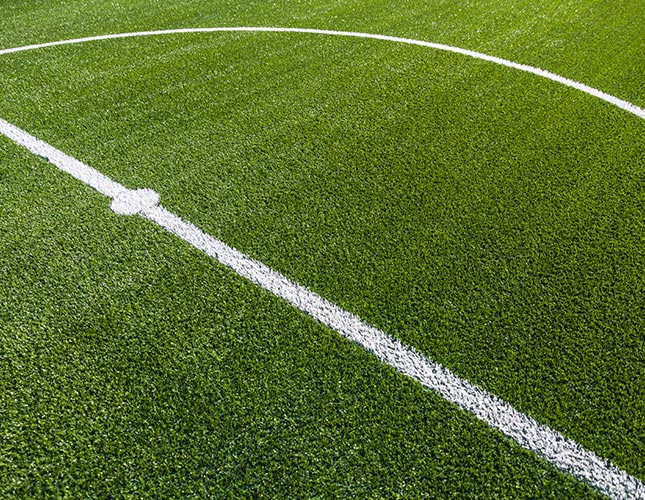 Swimming pool with solarium, swimming pool for children, two tennis court, bocce court, minigolf, archery, human billiard football, football ground, entertainment during the day and the night: all these services are included in the club card.
As an alternative to all sports and recreational activities, you can choose relaxation and body and spirit care in the "Blu Spa" wellness center.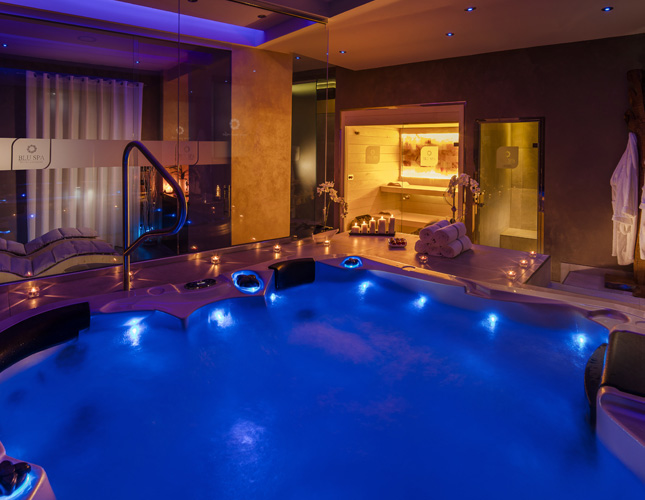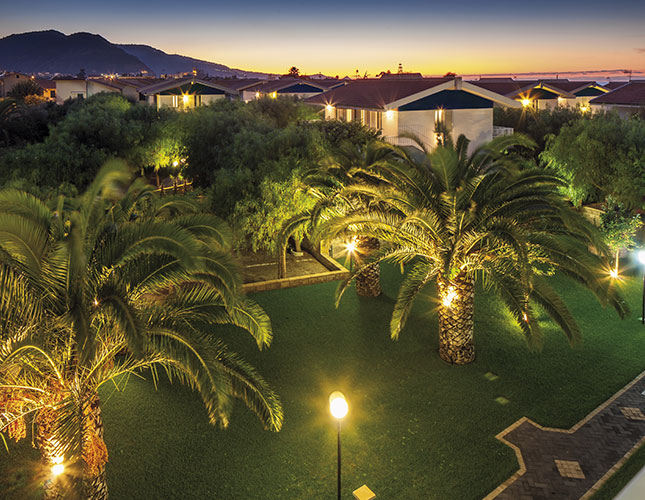 The position of the Hotel Resort Spa in the village centre allows you to have a supermarket, a pharmacy, a post office, an ATM and a Sunday market just a few steps away!