Some of the personalized and high-quality amenities include:


















A modern, technologic meeting room offer the possibility to organize cocktails and coffee break. You can discover a perfect Hotel for a variety of holiday desires.
Meeting Room
Il Wi-fi è Free è presente sia all'interno delle camere che nelle parti comuni. Agli Ospiti viene inoltre garantito un posto auto nel nostro parcheggio, all'aperto ma all'interno dell'Hotel Resort Spa. Anche il parcheggio è gratuito. Per chi desidera informazioni sul noleggio auto, noleggio imbarcazioni, transfer da/per aeroporti sapremo consigliare le soluzioni migliori e più adatte alle vostre esigenze.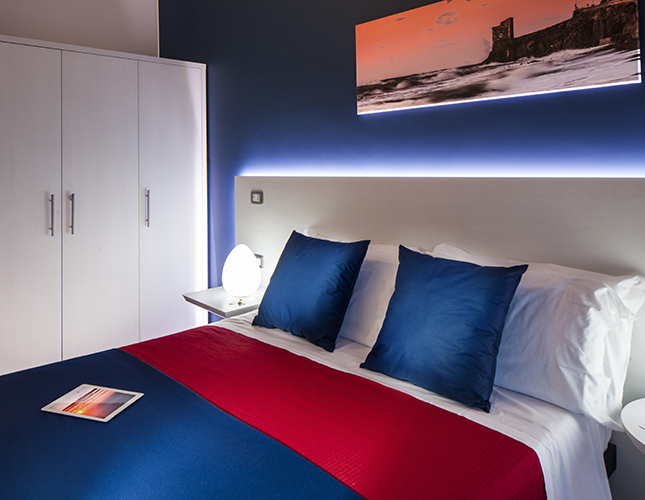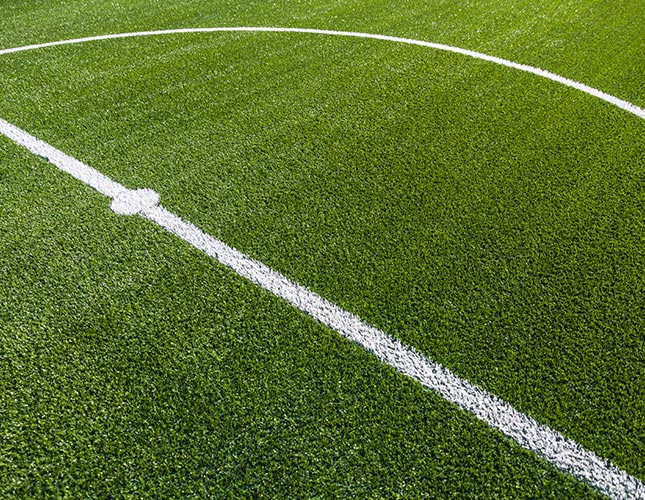 Le strutture sportive: piscina semi-olimpionica, piscina per bambini, campo di calcetto in erba sintetica, 2 campi da tennis in terra battuta sono inclusi nell'utilizzo della tessera club, così come l'animazione diurna e serale e il miniclub.
In alternativa a tutte le attività sportive e ricreative, si può scegliere il relax e la cura del corpo e dello spirito nel centro benessere "Blu Spa".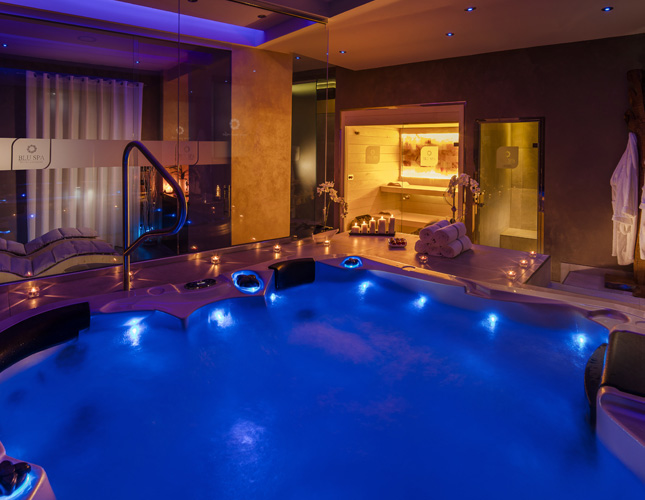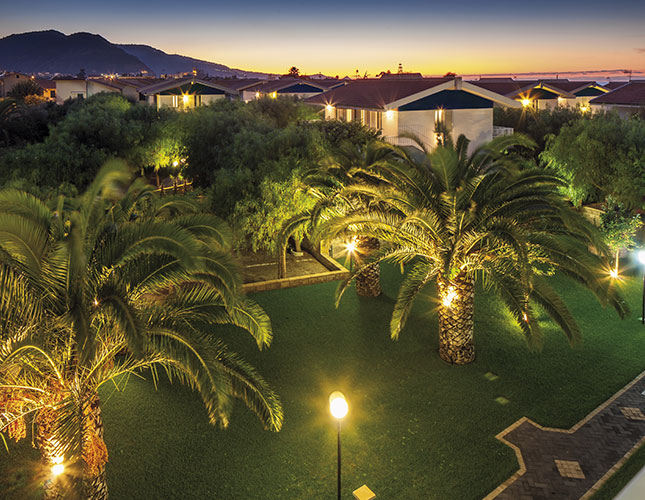 La posizione dell'Hotel Resort Spa all'interno di un centro abitato consente di avere a pochi passi a disposizione il supermercato, la farmacia, l'ufficio postale, lo sportello automatico bancario e, per chi vuole addentrarsi nella vita locale, il mercato domenicale all'aperto è perfetto!!!