Many services to make our little guests live an unforgettable experience. Riviera del Sole has a team dedicated to the children and are able to entertain the little ones while their parents can relax.
HAPPY ISLAND PERFECT FOR CHILDREN. CHILDREN, TOO, WILL FILL THEIR DAYS WITH JOY AND FUN. AN AREA DESIGNED FOR CHILDREN AND THEIR FREEDOM
Going on holiday with the children in Sicily with us at Riviera del Sole, is beautiful and easy, because we specialize in welcoming families!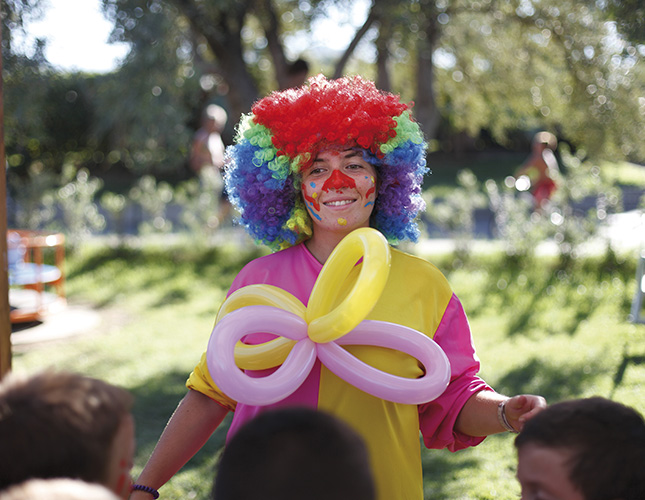 The miniclub with its daytime and evening events fills your children's days. In the Resort there is an area completely dedicated to them: "RIVIERALAND" with a playground on the grass lawn and the supervision of our staff.
An area designed for children and their freedom, to make their holiday a time to remember, where they can enjoy what will become their kingdom of vitality, creativity and fun!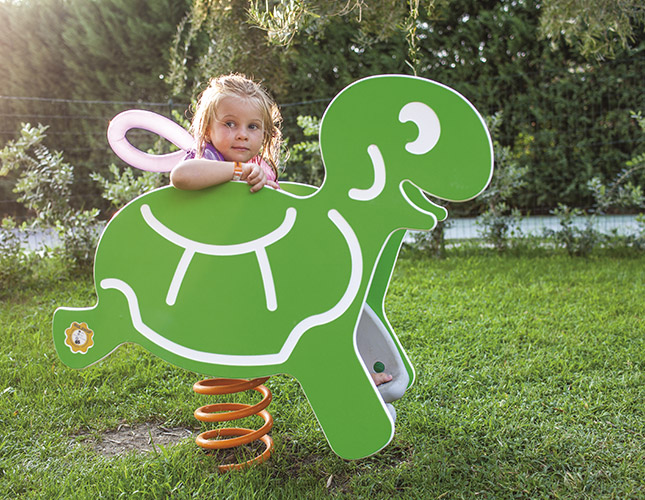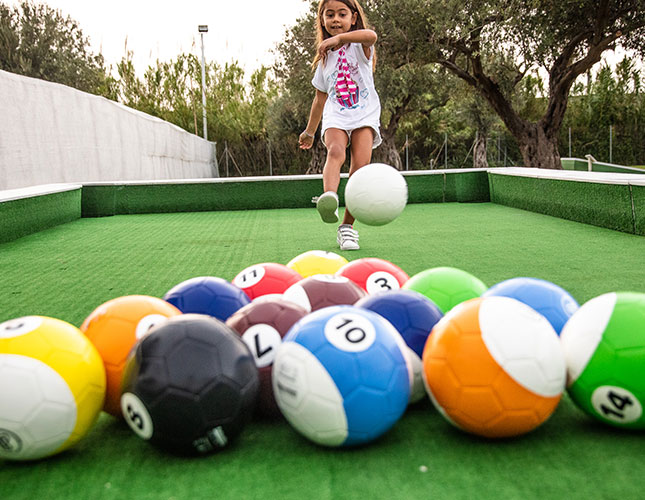 Rivieraland 2021 is enriched with new sports for children: human billiards football, football ground, mini golf.
Children have fun playing. Sport is a game that teaches and cheers.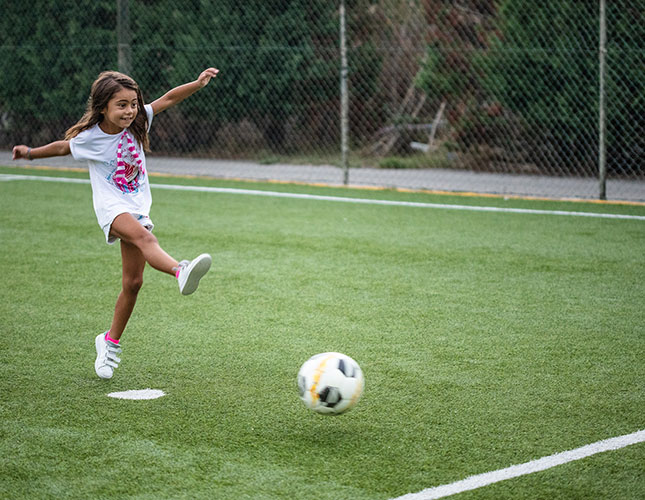 Playing outdoors, testing yourself while having fun all of this is a stimulus and a joy.