63 two-room apartments, 42 square meters, are comprised of two separated rooms: one bedroom and an open room with kitchen and living room. Private bathroom with shower. Renovated in 2015, each apartment has a minimalist, modern style and can host between two and five guests. You can choose the Residence Formula and then you have the possibility to manage the holiday with flexibility and whether or not to add some services and fees. Perfect accommodations if you prefer hotel service and more comfort than the classic room in the Hotel. In this case the apartment becomes a comfortable Family Room.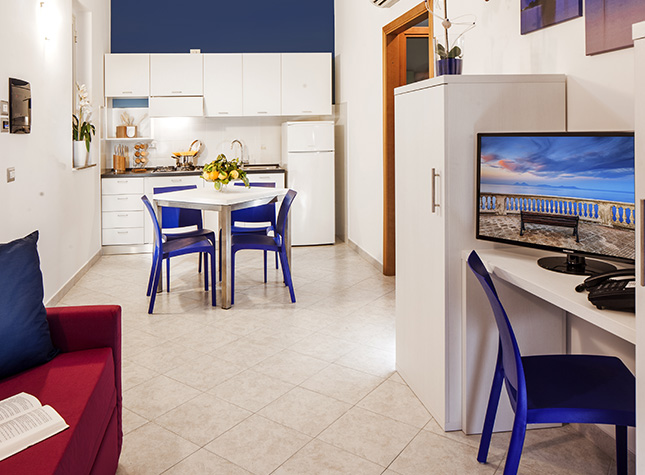 If you are looking for a holiday in Sicily by the sea, the Hotel Resort Spa Riviera del Sole will satisfy your needs and  is ideal, especially for families with children. You can participate in the many activities organized by  our entertainment group, leaving your children in the miniclub in the areas specially equipped for them, such as the "Rivieraland" baby -park. You can choose to relax in the "Blu Spa" wellness center or lie down on the sunbed on the beach facing the spectacle of the Aeolian Islands, surrounded by nature and its explosive colors
If you love sports: a swim in the semi-Olympic swimming pool, a game in the bocce court or in the soccer field with synthetic grass, or a match on one of our two  clay tennis courts. Relax and fun in a new area where you can find minigolf, human billiard football, archery. Which are the only ones on our coast, perfect for experts, but also for those who simply want to start their approach to this sport. If you don't like a sedentary holiday, but you want to discover and visit Sicily, you have a lot of possibilities: organized excursions, car rental, or do it yourself travel. Our strategic position will allow you to visit Palermo, Monreale, Etna, Taormina, Cefalù,  and many other sites. If you need some advice we are at your disposal !!!! And if you want to stop after a busy day or if you still want to relax even after relaxing, a pleasant aperitif in the lounge bar by the pool or beach will immerse you in a dream-like setting.
THERE IT IS - AS IF EVERYTHING GREETS YOU WITH A SMILE. COMFORT AND WARMTH SURROUND YOU WHILE YOU RELAX AND ENJOY YOURSELF, SURPRISING YOU WITH WONDERFUL DETAILS. THESE DETAILS ARE WHAT WILL MAKE YOUR HOLIDAY SPECIAL AND CREATE A WELCOMING ATMOSPHERE
Young people, adults, children, and families have the  opportunity to  discover this part of Sicily, its naturalistic-historical-archaeological heritage, the sea tastes and the sea smells.
Relaxing and bright corners of the island  bring you  a sense of freedom and peace, close to  the special natural beauty of Sicily.  At the same time, you can enjoy many opportunities  for entertainment and other enjoyable activities during the day and  at night.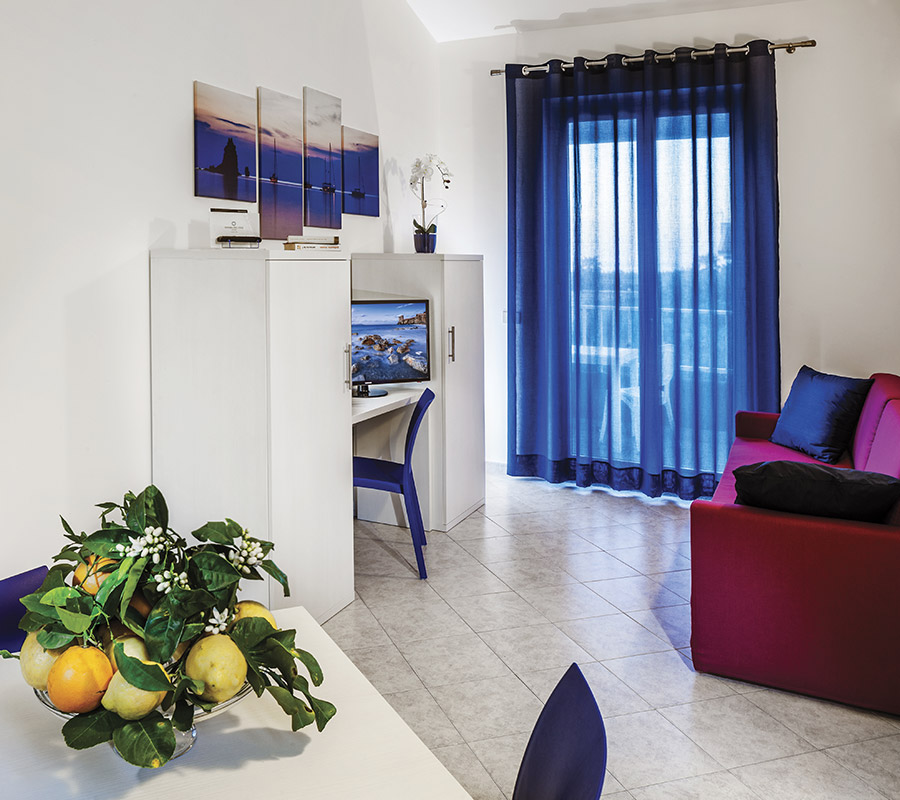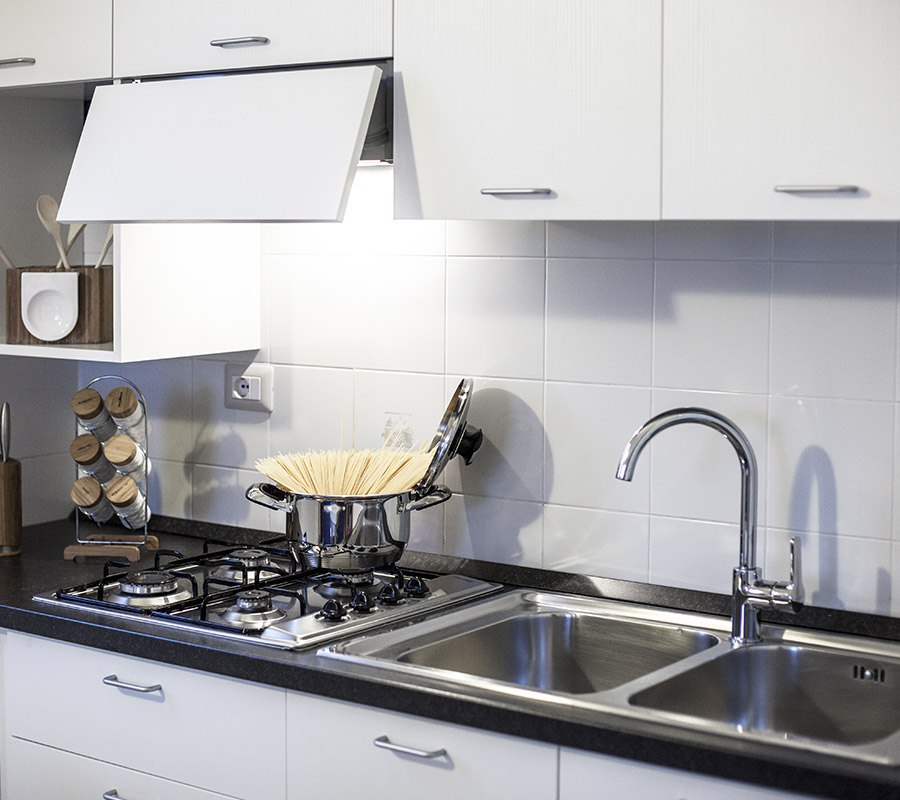 Each apartment -boasting a private entrance surrounded by delightful gardens –  has  two room on either the ground or first floor. All units are furnished with high –quality amenities including : an open  room with kitchen and living room, bathroom, one bedroom, air conditioning, direct telephone, TV, Wi-Fi, magnetic doors, safety deposit box, hair dryer,  and furnished balcony/patio. Ground floor apartments have a terrace garden while first  floor units have a balcony.